Business of all sizes, including SMBs needs a CRM system that improves customer relationship, operation efficiency and sales result without breaking the bank. EBS Web CRM SaaS helps you to perform effective customer management. We enable you to focus on capturing each sales opportunity and keeping the current customers happy.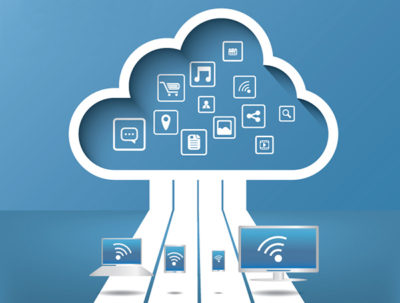 Saas CRM Vs On-Premise CRM
SaaS (Software as a Service) CRM is also known as online, hosted, on-demand, or cloud-computing CRM. SaaS CRM has overtaken traditional on-premises CRM software as more and more companies opt for the benefits of cloud computing. This fact is especially true for line-of-business software applications. EBS SaaS CRM is an pay-per-use model, which dramatically lowers the total cost of ownership and shorten the ROI time.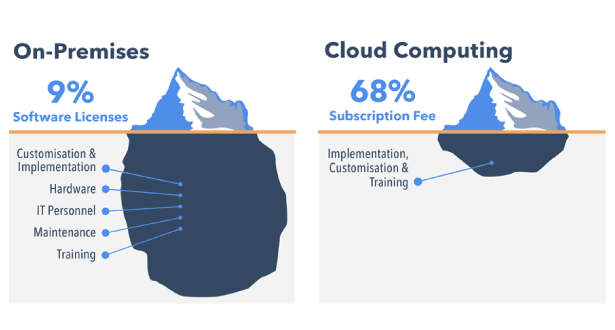 With the traditional on-premise business application, you have to invest heavily in expensive IT infrastructure, 24×7 electricity and on-going operation expenses. You also need to hire a team of engineers, who has the skill and experience to keep your business system going.
SaaS CRM
SaaS CRM means CRM software function is delivered to the users as a service through Internet. Users just need a Internet browser to access to customer data and duly perform their daily duty. SaaS CRM Advantages:
1. SaaS CRM enable shorter time to value.
2. SaaS CRM offers quick deployment.
3. On-Demand SaaS CRM provides limitless scalability.
4. Web based SaaS CRM features painless upgrade.
Contact us for more information and a free evaluation: